Fushimi(including Ohtesuji, Chushojima)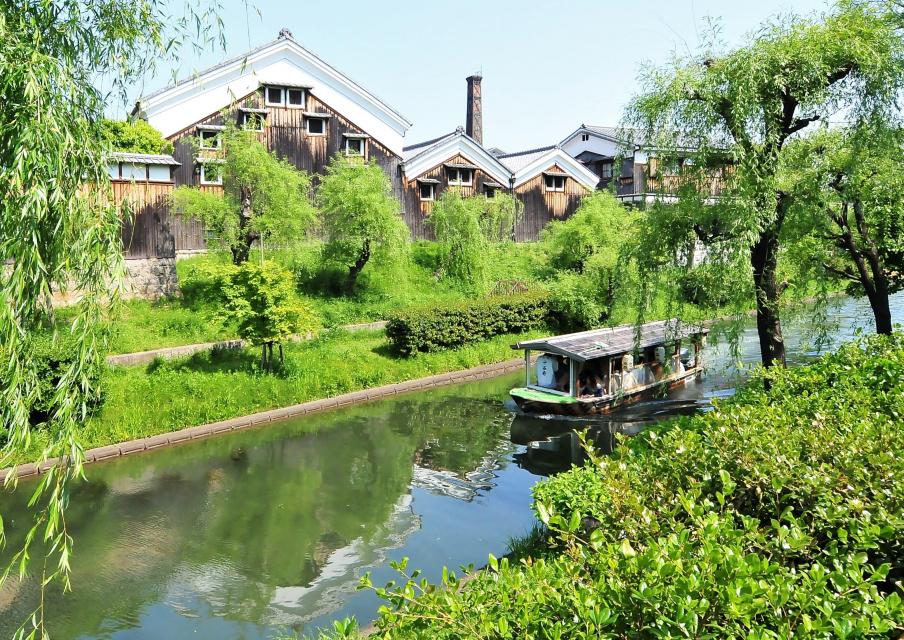 Fushimi(including Ohtesuji, Chushojima)
The Fushimi area, in the southern part of Kyoto City, is located on the historical road between Kyoto and Osaka, and the river port of Fushimi was an important logistic point of water transportation. Fushimi is also where the shrine famous for the thousand vermillion gates, Fushimi Inari Taisha, is located. The area is rich in high-quality water, making it one of Japan's most prominent sake brewing centers, with over 20 breweries. Fushimi is full of stories related to water and to history. It also became the stage of historical events about 150 years ago, when the activist samurai fought for the restoration of imperial rule, which brought Japan's modernization. The local shopping streets, sake breweries and restaurants create an attractive townscape.

Sights
●Fushimi Inari Taisha Shrine
Its vermillion red "Thousand Torii" gateways in the precints of the shrine and the worship route to the top of Inariyama mountain are popular. The shrine grounds are also a part of the Kyoto Trail course.
●Gekkeikan Okura Sake Museum
This facility offers visitors a chance to learn the history of Sake, how to make it and also its culture. The building used to be a Sake brewery in the Meiji period and was remodeled into the current facility. It exhibits and introduces the history of Gekkeikan, which is one of the most famous Sake breweries of Japan and Sake culture. Visitors can see "Facility Guide" on their mobile phones and also enjoy tasting three of the ten types of sake prepared for each season.
https://www.gekkeikan.co.jp/english/kyotofushimi/museum.html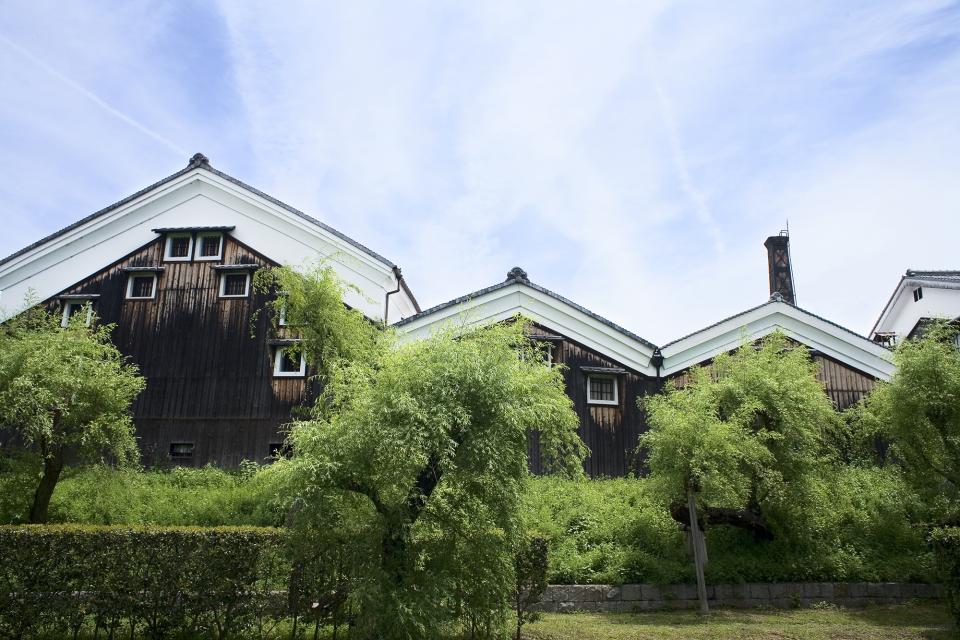 ●Teradaya Inn
This is an inn for ship passengers where Sakamoto Ryoma, one of the patriots from Tosa Domain often stayed. It is one of the stage of history at the end of the Edo period. The inn is famous for the Teradaya disturbance where 9 feudal retainers of Satsuma Domain were killed and the Teradaya Incident where Sakamoto Ryoma was saved by his future wife, Ryo. Various items associated with Ryoma and materials related to the end of the Edo period are on display.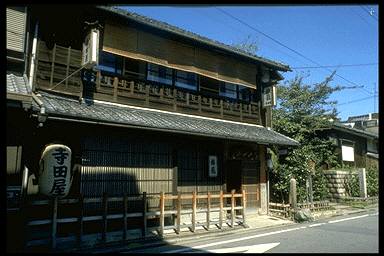 ●Otesuji shopping street~Nayamachi shopping street~Ryomadori shopping street
Hideyoshi TOYOTOMI built Fushimi-jo Castle in the 16th century and Otesuji shopping street and Nayamachi shopping street were also constructed then. There are stores with retro appearances and stone-paved roads on Ryomadori shopping street. As a gourmet street, you can walk around and see stores to sell a craft beer and a cola, Amazake Café, bars and Japanese-style restaurants.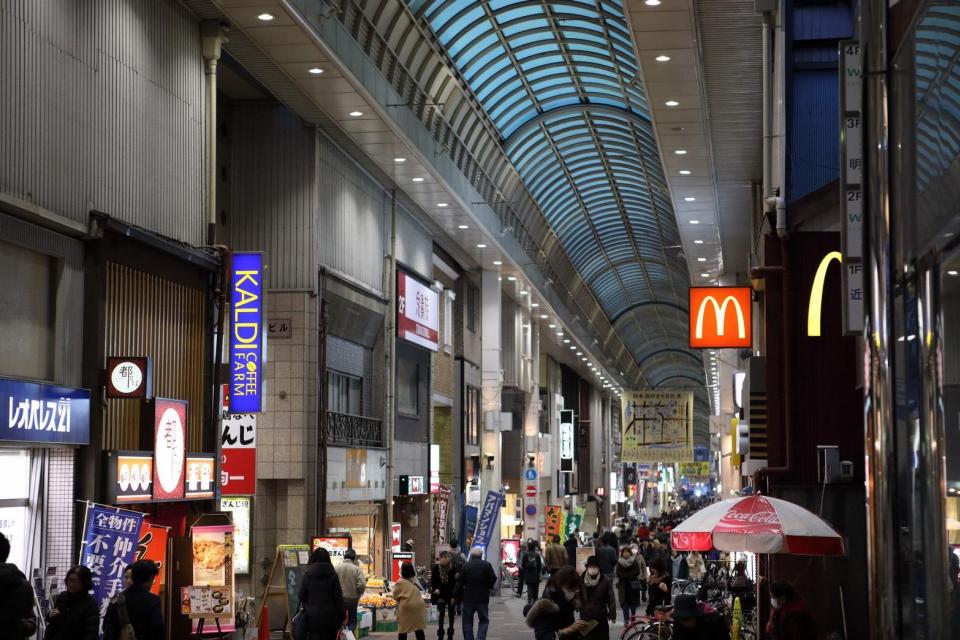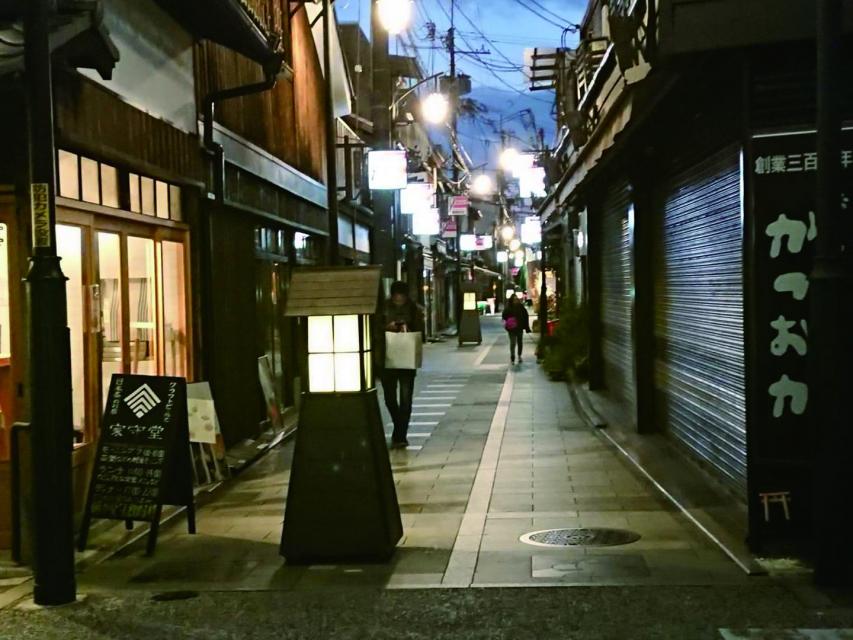 ●Canal Cruise by Jukkoku-bune and Sanjukkoku-bune(passenger boat)
Jukkoku-bune runs from March to December. Advance reservations are recommended during the cherry blossom season. Sanjukkoku-bune runs only during the autumn season.
http://www.fushimi.or.jp/sake_guide/things/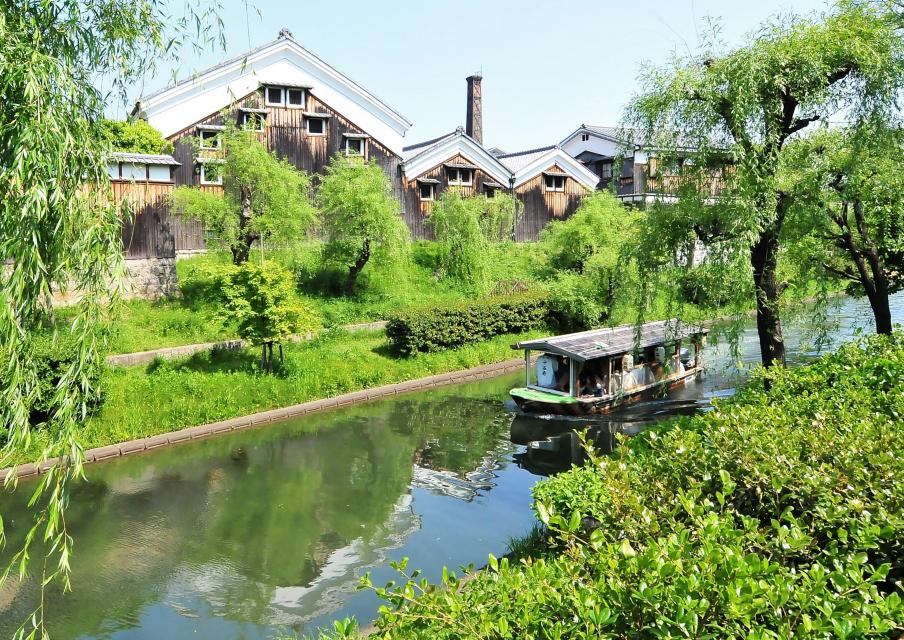 Events
●Sake brewers' opening for business for each year (from November to February)
http://www.fushimi.or.jp/sake_guide/
●Fushimi Taiko Bar(February)
It will be held at 61 eating places around Fushimi-Momoyama and Chushojima area. Gokonomiya-jinja Shrine. Its three portable shrines are carried around the town.
●Cherry blossom festival(April)
It will be held along a branch of the Uji-gawa River between Kyobashi bridge and Deaibashi bridge.