Tax Exemption Procedure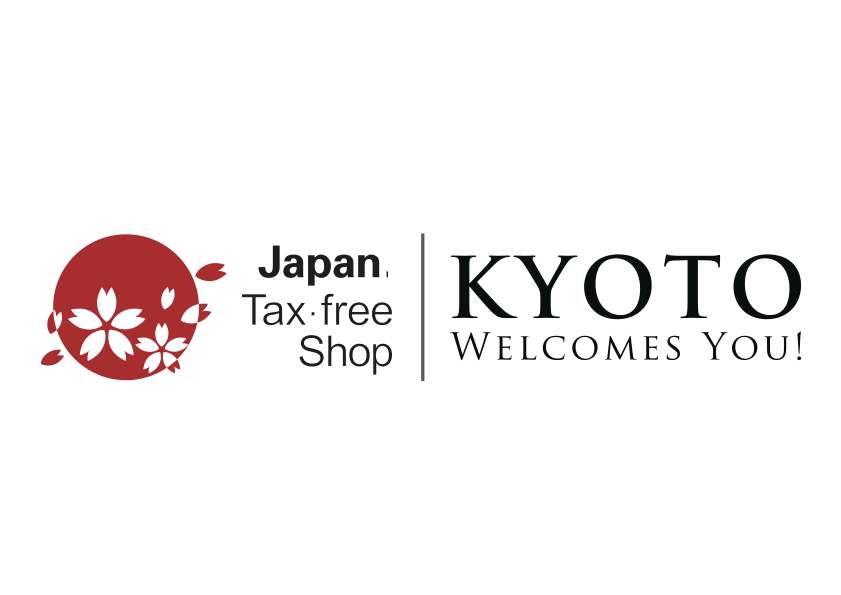 Tax Exemption Procedure
At the shop:
1. Show your passport at the tax-free shop counter where you are going to purchase the items.
2. Submit signed "Covenant of Purchaser of Consumption Tax-Exempt of Ultimate Export" to the shop (the form will be completed by the shop staff, you will need only to sign it). This Covenant indicates that you will bring the goods out of Japan within 30 days from the purchase date and will not dispose of it within Japan.
3. The shop staff attaches a card entitled "Record of Purchase of Consumption Tax-Exempt for Export" to your passport.
At the airport:
4. At the time of your departure from Japan, please submit the "Record of Purchase Card" attached to your passport to the Director of Customs and present the purchased items.
For more information about Customs Duty:
Japan Customs
Procedures of Passenger Clearance
(Language: English)
Customs Location
Kansai International Airport: Customs is located in front of Departure Formalities.